As Professional Fitness Trainers, we have trained clients in their homes with all the privacy we want but, not all of the equipment we need.
We have also trained in health clubs with all of the training tools we need but, not all of the privacy we want.
PEAK Personal Training was created to provide a place with all the privacy and all of the tools to deliver Private Fitness Training at it's best!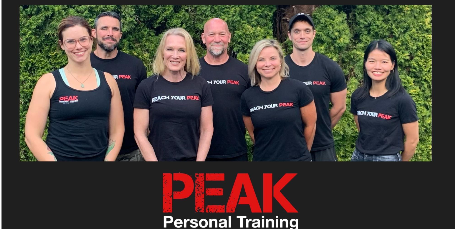 No Dues
Just Training Fees
Education & Coaching
Biomechanics & Technique
Mobility & Flexibility
Strength & Endurance